Thick and Creamy Vanilla Milkshakes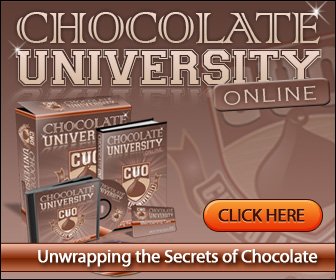 Thick and Creamy Vanilla Milkshakes
Here's another great kitchen-tested recipe for you to try this month!
Tip: Corn syrup can be used in lieu of melted chocolate to create the sprinkle rims, if desired.
Prep time: 5 minutes
Cook time: 2-3 minutes
Serves: 2
Thick and Creamy Vanilla Milkshakes Ingredients:
1/3 c. rainbow sprinkles
¼ c. mini-chocolate chips*
3 c. vanilla ice cream
1 t. real vanilla extract
1/3 c. whole milk**
For Garnish:
Whipped cream
Rainbow sprinkles
Maraschino cherries
*Can use full size chocolate chips, but will take a little longer to melt. Use additional chocolate chips if not using a ramekin.
**Plus extra to achieve desired consistency, if desired
Directions:
1. Pour rainbow sprinkles onto a shallow plate. Place a small ramekin, topside down, inside a small bowl wide enough to fit the top of each serving glass.
2. Pour the mini-chocolate chips around the ramekin. (If unavailable, add one-half cup chocolate chips directly to the bowl.). Microwave on 50% power just until the chips melt, approximately 2-3 minutes. Check after 90 seconds to determine total microwave time.
3. Remove from microwave and carefully break up any remaining solid pieces of chocolate with a fork. Dip the tops of each glass into the melted chocolate, and then roll the chocolate-coated edge in the rainbow sprinkles. Roll each glass edge until uniformly coated. Turn upright and set aside to dry.
4. Add the ice cream, vanilla extract, and milk to a blender and blend until smooth. Add a little additional milk to reach the desired consistency, if desired.
5. To serve, pour the milkshake into the prepared glasses and top with whipped cream, additional sprinkles, and a maraschino cherry. Enjoy!
Why not make and enjoy this recipe during the National Vanilla Milkshake Day too?