Shrimp Scampi with Spaghetti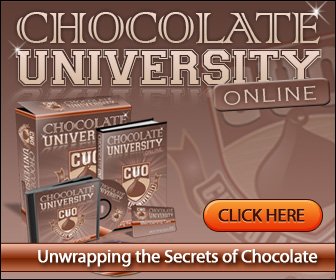 Shrimp Scampi with Spaghetti
New this month is another kitchen-tested recipe – Shrimp Scampi with Spaghetti!
Prep time: 20 minutes
Cook time: 15 minutes
Serves: 4-6
Shrimp Scampi with Spaghetti Ingredients:
1 16-oz. box spaghetti
2 T. unsalted butter
½ large red onion, diced
3-4 cloves garlic, minced
½ t. ground cumin, divided
Sea salt and black pepper, to taste
1¼ lbs. large shrimp, peeled and deveined
3 T. fresh parsley, chopped
2 large lemons, cut into wedges, divided
Optional, To Serve:
Parmesan cheese, freshly grated
Directions:
1. Heat a large pot of salted water over medium-high heat. Add spaghetti and cook according to package instructions.
2. While the spaghetti is cooking, add butter to a large skillet set over medium heat. Add red onion, garlic, and ground cumin. Season with salt and black pepper, to taste, and stir to combine. Cook, stirring occasionally, until the onion softens and begins to develop some color, approximately 6-7 minutes.
3. Add the shrimp to the skillet and cook, stirring frequently, until the shrimp changes color and starts to curl slightly, approximately 2-3 minutes. Do not overcook.
4. Remove skillet from heat and add the chopped parsley and a couple squeezes of fresh lemon juice. Season with additional salt and black pepper, if desired, and stir to combine. Set aside.
5. When spaghetti is ready, remove from heat and pour into a colander. Rinse briefly with warm water to prevent sticking. Shake off excess moisture and transfer to a serving platter. Top spaghetti with the cooked shrimp mixture and serve immediately with the remaining lemon wedges and some freshly grated Parmesan cheese, if desired. Enjoy!