National Soup Month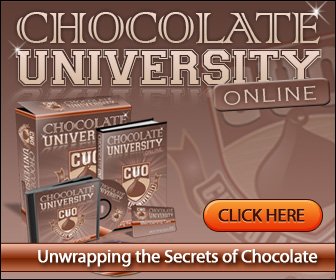 National Soup Month
January is National Soup Month!
Celebrate National Soup Month with the delicious kitchen-tested recipe: Creamy Wild Rice and Mushroom Soup
Also try this other delicious kitchen-tested Soup Recipes:
– Homemade Cream of Mushroom Soup
– Creamy Turkey Mushroom Soup
– Spicy Sweet Corn Chowder and at
– Soups and Salad Recipe Package
Please check out also this month's kitchen-tested featured recipes for delicious ideas!
Click on January Monthly Food Theme Recipes or on Monthly Food Theme Recipes for more recipe ideas!
You may also visit our January Daily Food Theme Recipes!