Mini-Pavlovas with Fresh Berries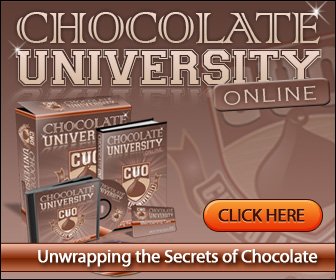 Mini-Pavlovas with Fresh Berries
Pavlovas are a delicious type of meringue with a delightful crispy exterior and a soft marshmallow-like interior. They can be served immediately from the oven or stored in the refrigerator for a couple days prior to topping and serving. The whipped cream will soften and break through the crispy exterior, however, so be sure to add the toppings right before serving.
Tip: Eggs are easier to separate while they are still chilled. Once separated, reserve the yolks in the refrigerator for another use, if desired, and allow the whites to come to room temperature for 30 minutes prior to beating.
Prep time: 20 minutes
Cook time: 2 hours
Yields: 15 mini pavlovas
Mini-Pavlovas with Fresh Berries Ingredients:
4 large egg whites, room temperature
1 c. white sugar
½ t. cream of tartar
¾ t. corn starch
Toppings:
Whipped cream
Fresh blackberries, raspberries, and/or strawberries
Mini-chocolate chips (optional)
Fresh mint and/or basil, to garnish
Directions:
1. Arrange oven racks toward center of the oven, equal distance apart. Pre-heat to 300°F and line two large, rimmed baking sheets with parchment paper or Silpat™ baking sheets. Set aside.
2. Using a stand or hand mixer, beat the egg whites until they thicken and turn white.
3. While still mixing, slowly add the sugar, one or two tablespoons at a time, until each addition in thoroughly incorporated into the egg whites. Add the cream of tartar and corn starch and continue beating until the mixture is stiff and glossy.
4. Spoon the mixture onto the prepared baking sheets in equal sized portions, using the back of the spoon to create an indent to place toppings after baking.
5. Place the baking sheets into the pre-heated oven for 10 minutes, then reduce heat to 225°F. Continue baking for 45 minutes, then turn off the oven. Allow Pavlovas to rest in the oven for one hour without opening the door.
6. After one hour, remove from oven and top with whipped cream and your choice of fresh berries, mini-chocolate chips, and/or fresh herbs to garnish, if desired. Serve immediately after topping. Enjoy!