Frozen Strawberry Daiquiri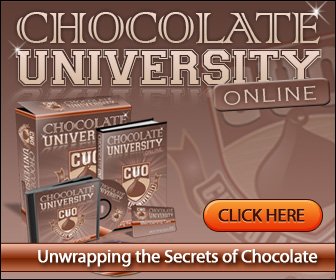 Frozen Strawberry Daiquiri
Enjoy this kitchen-tested recipe package of Cocktails and Mocktails and Appetizers Recipes called the Frozen Strawberry Daiquiri.
This fresh and fruity homemade daiquiri recipe eliminates the need for sugary prepared mixes full of artificial colors and flavors. With just a few ingredients and your blender, you'll be sipping a delicious frozen drink before you now it.
Note: Simple syrup is normally prepared using a 1:1 ratio of refined white sugar to water. In general, monkfruit sweetener is considered a 1:1 replacement for sugar, but in this case, a 1:2 ratio (one-part sweetener to two-parts water) works well without being overly sweet.
Prep time: 10 minutes
Cook time: 5 minutes
Serves: 2
Ingredients:
2½ c. fresh strawberries, hulled
¼ c. fresh lime juice
4 oz. light rum
6-8 large ice cubes
Garnish: lime wheels and/or fresh strawberries
Sugar-Free Simple Syrup:
¼ c. powdered monkfruit sweetener
½ c. water
Directions:
1. Prepare the simple syrup by combining the monkfruit sweetener and water in a small skillet. Stir to combine and heat until the sweetener dissolves completely, approximately 3-4 minutes. Remove from heat and set aside to cool.
2. Place the strawberries, lime juice, rum, and one-quarter cup simple syrup into a blender and blend until smooth.
3. While the blender is still running, add the ice a little at a time until thoroughly combined. Turn blender off and remove lid. Taste and add additional simple syrup, if desired, and blend for another 30 seconds to combine.
4. To serve, pour into glasses and serve immediately garnished with lime wheels and/or whole strawberries. Enjoy!
Mocktail version:
Omit the rum and replace with one-quarter cup water
Click on Cocktails and Mocktails and Appetizer Recipe Package for more great kitchen-tested recipes!