Caramelized Onion Dip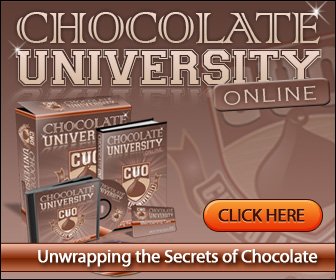 Caramelized Onion Dip
Enjoy this kitchen-tested recipe packaged in Amazing Appetizers called Caramelized Onion Dip.
It takes approximately one hour to fully caramelize onions in order to achieve the rich, dark color and incredible flavor that make them such a welcome addition to so many dishes.
However, that dark color won't work for this recipe. Here, the onions are cooked just until they are a beautiful golden brown and then given a boost of flavor with the addition of apple cider vinegar and real maple syrup. The result is a visually appealing and tasty dip your friends and family are going to love!
Tip: Avoid slicing the onion too thin to prevent over-browning. Aim for consistent one-quarter inch slices instead.
Prep time: 15 minutes
Cook time: 30 minutes
Serves: 4-6
Ingredients:
2 T. extra virgin olive oil
2 T. unsalted butter
1 large yellow onion, ends removed and sliced root to tip ¼" thick
2 t. dried rosemary
Sea salt and black pepper, to taste
3 T. apple cider vinegar
2 T. real maple syrup
4 oz. cream cheese
½ c. sour cream
2 T. fresh chives, finely chopped, divided
To serve:
Vegetable crudités and/or gluten-free crackers
Directions:
1. Heat olive oil and butter in a large skillet over medium heat. Once hot, add the onion and rosemary and season with salt and black pepper, to taste. Cook, stirring occasionally, until the onions are golden-brown, approximately 25-30 minutes.
2. Deglaze the skillet by adding the apple cider vinegar and gently scraping up any brown bits off the bottom with a spatula. Drizzle the maple syrup on top and stir to combine. Remove from heat and cool for 5 minutes.
3. Transfer the onions to a mixing bowl and add the cream cheese, sour cream, and one tablespoon fresh chives. Season with salt and black pepper, to taste, and stir to combine.
4. Transfer the dip to a serving bowl and garnish with the remaining fresh chives. Serve immediately with an assortment of vegetable crudités and/or gluten-free crackers. Enjoy!
Click on Amazing Appetizers recipe package for more!