Whipped Feta Dip with Black Olives and Cherry Tomatoes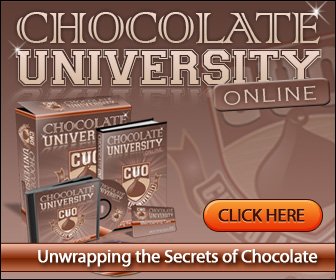 Whipped Feta Dip with Black Olives and Cherry Tomatoes
Enjoy this kitchen-tested recipe packaged in Amazing Appetizers called Whipped Feta Dip with Black Olives and Cherry Tomatoes.
Tip: Feta cheese blends easier at room temperature, so plan to remove it from the refrigerator approximately 30 minutes before preparing this recipe. If necessary, add a small amount of water, a little at a time, to the mixture until the desired consistency is reached.
Prep time: 10 minutes
Cook time: n/a
Serves: 4
Ingredients:
8 oz. Feta cheese, room temperature
½ c. sour cream
3 T. fresh lemon juice
1 T. lemon zest, preferably organic
2 T. extra-virgin olive oil
1 large garlic clove
½ t. dried thyme
½ t. dried oregano
½ t. dried dill
Sea salt and black pepper, to taste
2-3 fresh dill sprigs, for garnish
To serve:
Cherry or grape tomatoes
Pitted whole black olives
Gluten-free crackers
Directions:
1. In a high-speed blender or food processor, combine Feta cheese, sour cream, lemon juice and zest, olive oil, garlic, thyme, oregano, and dried dill. Process for 2-3 minutes or until smooth.
See note above regarding adding a little water, if necessary, to achieve the desired consistency.
2. Taste and season with salt and black pepper, to taste, and pulse to combine.
3. Transfer to a serving bowl and garnish with fresh dill. Serve immediately with tomatoes, black olives, and/or gluten-free crackers for dipping. Enjoy!
Click on Amazing Appetizers recipe package for more!