Tri-Color Roasted Rosemary Potatoes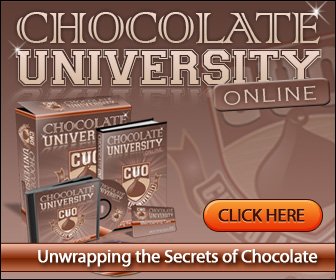 Tri-Color Roasted Rosemary Potatoes
Enjoy this month's kitchen-tested recipe – the Tri-Color Roasted Rosemary Potatoes!
These colorful roasted potatoes pack a ton of flavor into every bite thanks to the winning combination of fresh rosemary paired with garlic and sautéed onions. What's more, they really dress up your dinner plate – and they're super easy to make!
Prep time: 10 minutes
Cook time: 25-30 minutes
Serves: 4
Ingredients
1 lb. tri-color Fingerling potatoes, washed and cut in half
2 T. extra virgin olive oil
3 T. fresh rosemary leaves, minced
3 cloves fresh garlic, minced
Salt and black pepper, to taste
1 T. coconut oil
2 large white onion, cut into thin strips
Directions
1. Preheat oven to 425°F and line a large, rimmed baking sheet with parchment paper or a Silpat® baking mat. Set aside.
2. Add potatoes to a large bowl, along with olive oil, rosemary leaves, and garlic. Toss to combine and season with salt and black pepper, to taste.
3. Spread potatoes onto prepared baking sheet and arrange in a single layer without overcrowding. Place in preheated oven and roast for 15 minutes. Remove pan from oven and turn potatoes so they brown evenly. Return to oven and roast for another 10-15 minutes, or until potatoes are fork tender.
4. While the potatoes are roasting, melt coconut oil in a large skillet over medium heat. Add sliced onion and sauté, stirring occasionally, until they turn deep brown, approximately 10-15 minutes. Remove from heat and season with salt and black pepper, to taste.
5. Remove from potatoes from oven and transfer to a large serving bowl. Add onions and toss to combine. Serve immediately.