Sparkling Paloma Cocktail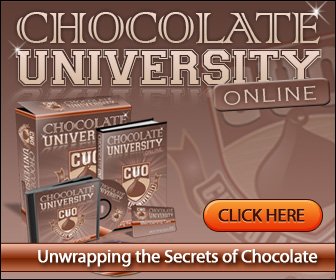 Sparkling Paloma Cocktail
Enjoy this kitchen-tested recipe package of Cocktails and Mocktails and Appetizers Recipes called the Sparkling Paloma Cocktail.
The Paloma is the national drink of Mexico. Many traditional recipes feature a blend of blanco tequila, lime juice, and grapefruit-flavored soda. This refined sugar-free version replaces the grapefruit soda with fresh pink grapefruit juice and club soda. If desired, a little powdered monkfruit simple syrup or agave syrup can be added to sweeten.
Palomas are commonly served in highball glasses. If none are available, whiskey glasses, stemless wine glasses, or other forms of glassware can be used.
Tip: One large pink grapefruit should yield approximately 6 oz. of juice if using a manual juicer.
Prep time: 15 minutes
Cook time: n/a
Yields: 2 drinks
Ingredients:
Himalayan rock salt, fine
1 large lime, cut into wedges
Ice
6 oz. fresh pink grapefruit juice
3 oz. blanco tequila
1 T. fresh lime juice
Club soda
Garnish: Lime wheels and/or twisted grapefruit peel
Optional: Lightly sweeten each drink with 1-2 teaspoons of powdered monkfruit simple syrup (see Frozen Strawberry Daiquiri or Frozen Pina Colada recipes for instructions) or agave syrup, if desired.
Directions:
1. Pour the Himalayan salt onto a shallow dish. Wipe the rim of each glass with a wedge of lime and place the wet edge into the salt to line the rim. For best results, rotate and firmly press the rim into the salt several times.
2. Fill each glass with ice. Divide the grapefruit juice, tequila, and lime juice between the two glasses and give the mixture a quick stir to combine.
3. To serve, top off each glass with some club soda and garnish with a lime wheel and/or a piece of grapefruit rind. Enjoy!
Mocktail version:
Omit the tequila and replace with additional club soda
Click on Cocktails and Mocktails and Appetizer Recipe Package for more great kitchen-tested recipes!