Smoked Salmon and Whipped Cream Cheese Cups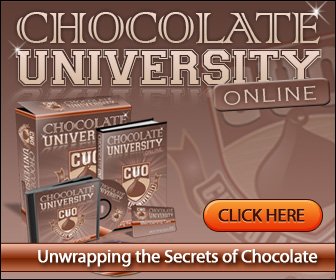 Smoked Salmon and Whipped Cream Cheese Cups
Enjoy this kitchen-tested recipe package of Cocktails and Mocktails and Appetizers Recipes called the Smoked Salmon and Whipped Cream Cheese Cups.
These delicious smoked salmon and whipped cream cheese cups are perfect for brunch, bridal showers, and other festive gatherings.
Prep time: 20 minutes
Cook time: n/a
Yields: 4 5-oz. appetizer cups
Ingredients:
16 oz. cream cheese, room temperature
½ c. heavy cream
3 oz. sugar-free smoked salmon, chopped
¼ c. capers, well drained
Chives, for garish
To serve: Gluten-free crackers
Directions:
1. Add cream cheese and heavy cream to a large bowl and beat with an electric mixer until light and fluffy, approximately 2-3 minutes.
2. Scoop whipped cream cheese mixture into a pastry bag fitted with a tip. Pipe cream cheese into the bottom of each cup until about ¼ full, being sure to fill in the corners. Then add a layer of the chopped smoked salmon and one teaspoon of the drained capers.
3. Repeat this process one more time and then conclude with a final layer of whipped cream cheese and one teaspoon of capers on top. Garnish each cup with a couple chives and serve immediately. Enjoy!
Click on Cocktails and Mocktails and Appetizer Recipe Package for more great kitchen-tested recipes!