Roasted Pears with Blue Cheese and Walnuts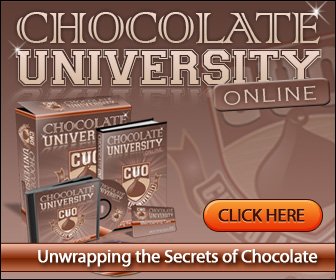 Roasted Pears with Blue Cheese and Walnuts
Enjoy this month's kitchen-tested recipe – the Roasted Pears with Blue Cheese and Walnuts!
Tip: For best results, place the bacon on a plate lined with paper towels. Top with additional paper towels and microwave for approximately 4 minutes, or just until crispy. Actual time will vary by unit, so check after two minutes and adjust final cook time accordingly.
Prep time: 15 minutes
Cook time: 45 minutes
Serves: 6
Ingredients:
3 oz. blue cheese, crumbled
4 slices thick-cut bacon, cooked crispy and crumbled
1/3 c. walnuts, finely chopped
3 large Bartlett pears
3 T. honey, divided
1 c. balsamic vinegar
3 c. fresh arugula
Directions:
1. Place the top oven rack in the center position and pre-heat oven to 400°F.
2. Combine blue cheese, crispy bacon, and chopped walnuts in a medium bowl and stir to combine. Set aside.
3. Cut pears in half from stem to bottom and carefully scoop out seeds and inside flesh with a spoon to create a cavity. Do not cut all the way through to the outside while doing so.
4. Carefully slice off a small section on the back side, as shown, so the pear halves will sit flat while baking. Place in a baking dish and set aside.
5. Roughly chop the removed pear flesh and add to the blue cheese mixture. Stir to combine and set aside.
6. Drizzle the inside of the pears with half the honey and place the baking dish in the pre-heated oven. Roast for 30 minutes, then remove the baking dish from the oven.
7. Divide the blue cheese mixture equally between the pear halves and drizzle with the remaining honey. Return the baking dish to the oven for another 15 minutes, or until the blue cheese is completely melted and the pears are fork tender.
8. While the pears are roasting, heat the vinegar in a small skillet set over medium heat. Cook, stirring frequently, until the vinegar thickens and is reduced to 1/3 of its original volume, approximately 10 minutes. Remove from heat and set aside.
9. Remove baking dish from oven and cool slightly. Divide the arugula between six serving plates and top each with a stuffed pear. Drizzle with the warm balsamic glaze and serve immediately. Enjoy!