National Iced Tea Day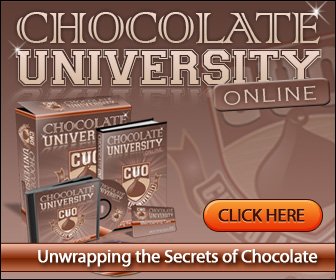 National Iced Tea Day
June 10th is National Iced Tea Day!
Watch out for our recipe to help celebrate this day soon!
Meanwhile, please have a look at this month's featured recipes for delicious ideas!
To find out more about this holiday, please visit this references.
More about the June Daily Food Themes or about the Daily Food Themes for daily recipe ideas.
Please visit also the June Monthly Food Themes.