National Caesar Salad Day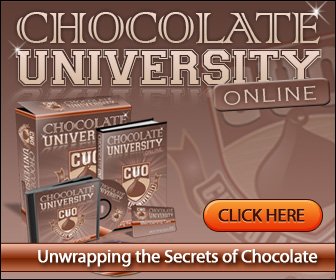 National Caesar Salad Day
July 4th is National Caesar Salad Day!
Celebrate this day by preparing and serving this delicious kitchen-tested recipes of the Classic Caesar Salad with Homemade Dressing.
Meanwhile, please have a look at this month's featured recipes for more delicious ideas!
More about July Daily Food Themes. Or click on Daily Food Theme Recipes for a lot more daily recipe ideas!
You may also visit our July Monthly Food Themes!