National Baking Month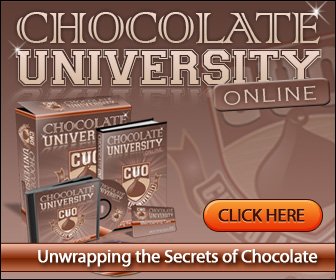 National Baking Month
January is National Baking Month!
Celebrate National Baking Month with the delicious kitchen-tested recipe: Decadent Chocolate Layer Cake
Please check out also these delicious kitchen-tested featured recipes for delicious ideas!
Click on January Monthly Food Theme Recipes or on Monthly Food Theme Recipes for more recipe ideas!
You may also visit our January Daily Food Theme Recipes!