Mint Grapefruit Mimosas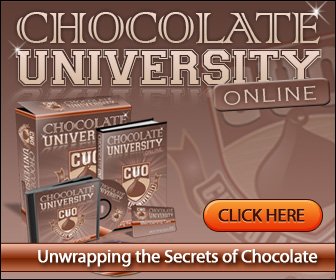 Mint Grapefruit Mimosas
Enjoy this mouthwatering kitchen-tested recipe packaged as Breakfast and Brunch called Mint Grapefruit Mimosas.
Prep time: 15 minutes
Cook time: 10 minutes
Serves: 4
Ingredients:
½ c. honey, preferably local
½ c. water
¼ c. tightly packed fresh mint leaves, torn and bruised
2 large pink grapefruit, peeled, pith removed
1 bottle prosecco* or other sparkling wine, chilled
4 sprigs fresh mint, for garnish
* Can substitute sparkling grape juice or club soda for alcohol-free version
Directions:
1. Make a simple syrup by combining the honey and water in a small saucepan set over medium heat. Add the mint leaves and stir to combine. Simmer, stirring frequently, until the honey is completely dissolved.
2. Reduce heat to medium-low and simmer for another 5 minutes. Remove from heat and strain the syrup, discarding the mint leaves.
3. Place the peeled grapefruit in a high-speed blender and blend until completely liquefied, approximately 1 minute.
4. Fill four champagne flutes 1/3 full with the grapefruit puree and drizzle a spoonful of the honey-mint simple syrup into each glass. (Use more or less syrup according to taste). Stir briefly to combine, and then top off each glass with the chilled prosecco before serving. Cheers!
Click on Breakfast and Brunch recipe package for more!