Keto Creamed Spinach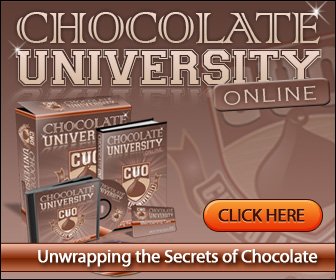 Keto Creamed Spinach
Enjoy this month's kitchen-tested recipe – the Keto Creamed Spinach!
Prep time: 5 minutes
Cook time: 10 minutes
Serves: 4
Ingredients:
2 T. extra virgin olive oil
10 c. baby spinach, chopped
¼ c. heavy cream
4 oz. cream cheese, softened and cut into small chunks
½ t. garlic powder
Sea salt and black pepper, to taste
Directions:
1. Heat the olive oil in a large skillet over medium heat. Gradually add the spinach and sauté briefly just until it wilts. Continue until all the spinach has been added and wilted down. Do not overcook.
2. Add the heavy cream, cream cheese, and garlic powder. Season with salt and black pepper, to taste, and stir to combine. Heat, stirring frequently, until the cream cheese melts completely and the mixture is heated through.
3. Remove from heat and serve immediately with your choice of main dishes. Enjoy!
Nutritional Information
Macros – per serving*
Calories: 213
Fat: 20.66g
Carbs: 4.42g
Net Carbs: 2.72g
Protein: 4.53g
*Source: HappyForks.com
Note: Nutritional information provided for entertainment purposes only and should not be construed as medical guidance or advice. All information is based solely on results provided by HappyForks.com and is not guaranteed to be accurate.
For more, click on "Ketogenic Recipes or Keto Recipes"