International Hot and Spicy Food Day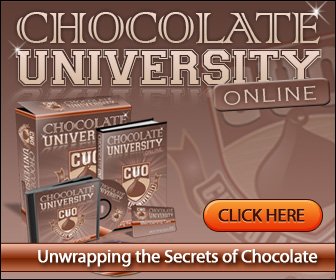 International Hot and Spicy Food Day
January 16th is International Hot and Spicy Food Day!
Thanks for visiting! More about this page later.
In the meantime, check out this month's featured recipes for more delicious ideas!
Click on January Daily Food Theme Recipe or on Daily Food Theme Recipes for more daily recipe ideas!
You may also visit our January Monthly Food Theme Recipes!