Instant Pot Cinnamon Pear Apple Sauce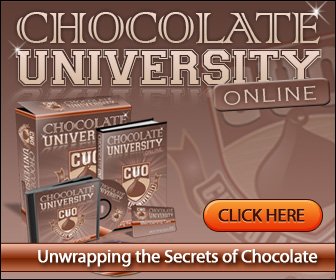 Instant Pot Cinnamon Pear Apple Sauce
Enjoy this month's kitchen-tested recipe – the Instant Pot Cinnamon Pear Apple Sauce!
Tip: For added fiber, do not peel the apples or pear prior to cooking. The final result will still be incredibly smooth and creamy after blending.
Prep time: 10 minutes
Active cook time: 4 minutes (+ time to come to pressure)
Natural release: 10 minutes
Serves: 4
Ingredients:
4 large apples, cored and chopped
2 large pears, cored and chopped
¼ c. water or apple juice
2 t. ground cinnamon
1 T. fresh lemon juice
Optional: 1-2 T. maple syrup
Directions:
1. Combine apples, pears, water, ground cinnamon, and fresh lemon juice in Instant Pot® and stir to combine. Add lid and lock into place. Switch the vent to "Sealing" and set the "Manual" setting to 4 minutes.
2. When cook time is complete, allow pressure to release naturally for 10 minutes, then manually release any remaining pressure.
3. Taste and add maple syrup to sweeten, if desired. Carefully transfer mixture to a food processor or high-powered blender and blend until smooth. (For chunkier results, use an immersion blender instead).
4. Serve immediately, or transfer to airtight containers and place in the refrigerator until ready to serve. Can be stored in the refrigerator for up to one week. Enjoy!