Greek Salad Skewers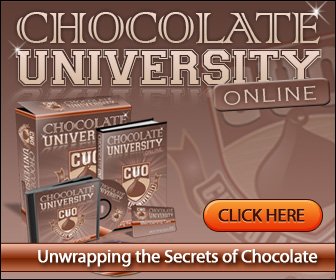 Greek Salad Skewers
Enjoy this kitchen-tested recipe package of Cocktails and Mocktails and Appetizers Recipes called the Greek Salad Skewers.
This quick and easy no-cook appetizer recipe is perfect for warmer weather, but it is substantial enough to enjoy year round. As written, this recipe serves as a light appetizer for 4 to 6 people. However, it can easily be scaled for more substantial portions and/or larger gatherings, as well.
Prep time: 10 minutes
Serves: 4-6 (Makes 12 appetizer portions)
Additional Equipment:
12 8-inch wooden skewers
Ingredients:
1 small organic cucumber, cut into 12 equally thick slices
8 oz. block Feta cheese, cut into 12 equal-size chunks
12 grape or cherry tomatoes, any color
12 large black olives, pitted
To Serve:
High-quality extra virgin olive oil, for drizzling
½ t. dried Italian seasoning
Sea salt and black pepper, to taste
Directions:
1. Arrange cucumber slices on a serving platter and top each with a chunk of Feta cheese.
2. Gently press the flat end of a wooden skewer through the cheese and cucumber until secure, then add a tomato, followed by a black olive to top each skewer.
3. Right before serving, drizzle extra virgin olive oil over the skewers and sprinkle with Italian seasoning. Season with salt and black pepper, to taste, and enjoy!
Click on Cocktails and Mocktails and Appetizer Recipe Package for more great kitchen-tested recipes!