Garlic-Chili Swordfish with Grilled Pineapple and Papaya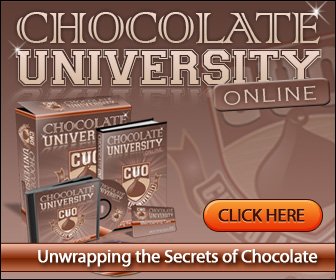 Garlic-Chili Swordfish with Grilled Pineapple and Papaya
Enjoy this month's kitchen-tested recipe – the Garlic-Chili Swordfish with Grilled Pineapple and Papaya!
This quick and easy healthy meal is full of flavor and is ready in under 30 minutes. For best results, prepare the sauce in advance to allow the flavors to fully develop and use a firm papaya that is not overly ripe for this application.
Prep time: 15 minutes
Cook time: 10 minutes
Serves: 2
Ingredients:
½ c. orange juice
3 T. extra virgin olive oil
3 T. honey
1-2 T. garlic-chili sauce*
1 t. garlic powder
2 T. fresh lime juice
Sea salt and black pepper, to taste
½ medium pineapple, trimmed and cut into spears
½ medium papaya, trimmed, seeded, and cut into spears
2 6-oz. swordfish fillets
1 T. fresh cilantro leaves, chopped
Directions:
1. Prepare the sauce by whisking the orange juice, olive oil, honey, garlic-chili sauce, garlic powder, and lime juice together in a medium bowl. Season with salt and black pepper, to taste, and stir to combine. Divide the sauce into two small bowls and set aside.
2. Spray a large grill pan with non-stick cooking spray or lightly brush with olive oil. Set over medium-high heat and add the pineapple and papaya spears. Generously season the swordfish fillets with salt and black pepper and add to the hot grill pan.
3. Brush the garlic-chili sauce from one of the bowls over the fillets and fruit and cook for 4-5 minutes, or until the fillets release easily from the bottom of the pan.
4. Turn the fish and fruit and cook for another 4-5 minutes, or just until the swordfish is cooked through. Do not overcook. Continue brushing the fillets and fruit with the marinade throughout the cook time.
5. Remove from heat and divide the swordfish and grilled fruit between individual serving plates. Garnish with the fresh cilantro right before serving and offer the remaining chili-garlic sauce on the side. Enjoy!