Frozen Miami Vice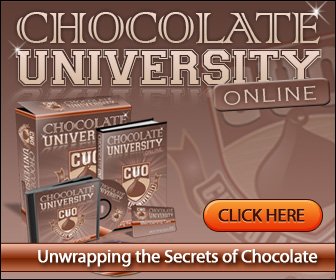 Frozen Miami Vice
Enjoy this kitchen-tested recipe package of Cocktails and Mocktails and Appetizers Recipes called the Frozen Miami Vice.
This delicious, fruity frozen concoction conjures images of sandy beaches, swaying palm trees, and swim up pool bars. Contrary to popular opinion, the Miami Vice cocktail is most likely named for the city where it originated, rather than the popular TV show of the same name.
Rather than being a distinct recipe, the Miami Vice is actually a layered combination of two popular beachy cocktails: Frozen Strawberry Daiquiris and Frozen Pina Coladas.
Layering Tip: After adding the first layer, slowly pour each subsequent layer over the back of a large spoon. This will help create distinct layers, while the bright red from the strawberries slowly wicks into the lighter pina colada to create beautiful patterns.
Prep time: 15 minutes
Cook time: 5 minutes
Yields: 4 drinks
Directions:
1. Prepare a batch of Frozen Strawberry Daiquiris and transfer briefly to the freezer.
2. Rinse blender thoroughly, then prepare a batch of Frozen Pina Coladas.
3. Fill each hurricane glass approximately ¼ full with the strawberry daiquiri mixture and top it off with a layer of the pina colada mixture until the glass is half full.
4. Repeat this process one more time and garnish with fresh strawberries and/or a wedge of fresh pineapple before serving. Enjoy!
Mocktail version:
Use the Mocktail versions of the Frozen Strawberry Daiquiri and Frozen Pina Colada. Kids will love it!
Click on Cocktails and Mocktails and Appetizer Recipe Package for more great kitchen-tested recipes!