Cilantro-Lime Rice Recipe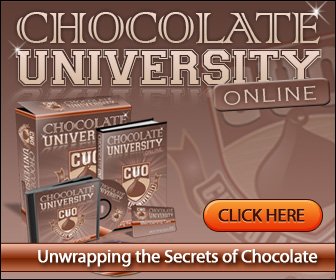 Cilantro-Lime Rice
Transform boring, basic rice into something extraordinary with the addition of a few fresh ingredients. In this recipe, lime and cilantro are paired to create a classic flavor combination that brings added depth to your dishes.
Prep time: 5 minutes
Cook time: 45-55 minutes
Serves: 6
Cilantro-Lime Rice Ingredients:
3 c. cooked rice*
3 T. fresh lime juice
2 t. lime zest
3 T fresh cilantro, chopped
Salt and black pepper, to taste
* Can use white, brown, or jasmine rice. (Brown rice is shown in the images).
Directions:
1. Prepare rice according to package directions.
2. Fluff cooked rice with a fork and stir in fresh lime juice, lime zest, and cilantro until blended. Season with salt and black pepper, to taste, and serve immediately.
Thanks for trying the "Cilantro-Lime Rice Recipe"!
Try Cilantro-Lime Rice Recipe with Spicy Pineapple Pork Butt Roast Slow Cooker Recipe.
Click on Rice Recipes for more!