Chunky Bacon Potato Soup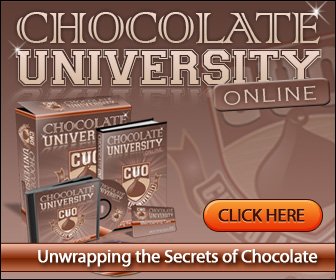 Chunky Bacon Potato Soup
Try next this one simple and delicious kitchen-tested recipe of the Chunky Bacon Potato Soup!
Prep time: 15 minutes
Cook time: 40-50 minutes
Serves: 4-6
Chunky Bacon Potato Soup Ingredients:
8 oz. thick-cut bacon, diced
½ small red onion, diced
2 large celery stalks, diced
2 large carrots, diced
4 c. chicken broth, preferably organic, divided
1½ lbs. boneless, skinless chicken thighs, trimmed and cut into chunks
1 T. fresh rosemary leaves, chopped
2 T. fresh thyme leaves
2 bay leaves
1 lb. red potatoes, cut into chunks
Sea salt & black pepper, to taste
2 c. kale, chopped, tough stems discarded
8 oz. cream cheese, cut into small chunks
Directions:
1. Add bacon to a large Dutch oven or soup pot set over medium-high heat. Cook, stirring frequently, until crispy, approximately 3-4 minutes. Transfer bacon to a plate lined with paper towels and blot off excess grease. Set aside.
2. Carefully drain and discard all but 1 tablespoon of remaining bacon grease from pot. Add red onion, celery, and carrots, and sauté until the vegetables soften and develop a bit of color, approximately 3-4 minutes.
3. Add ½ cup of chicken broth to pan and scrape up any brown bits from the bottom with a spatula. Add remaining broth, chicken, rosemary, thyme, bay leaves and red potatoes. Season with salt and black pepper, to taste, and stir to combine.
4. Increase heat to high. Bring to a gentle boil, then reduce heat to medium-low. Cover and simmer for 15-20 minutes or until the chicken is cooked through and the potatoes are fork tender.
5. Remove from heat and discard bay leaves. Add chopped kale and cream cheese and stir until the kale is wilted and the cheese is melted, approximately 2-3 minutes. Taste and adjust seasonings, as desired, before serving. Enjoy!