Chocolate Walnut Brownies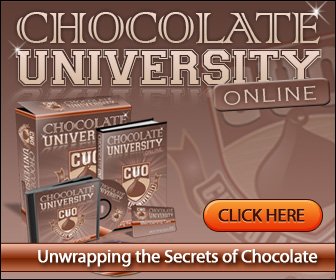 Chocolate Walnut Brownies
Enjoy this month's kitchen-tested recipe – Chocolate Walnut Brownies!
Prep time: 15 minutes
Baking time: 22-26 minutes
Yields:12-16 brownies
Brownie Ingredients:
Non-stick cooking spray
1 c. unsalted butter
2 c. granulated sugar
4 large eggs
2 t. real vanilla extract
1 c. all-purpose flour
1 c. ground cocoa powder, sweetened
¼ t. salt
1 c. semi-sweet chocolate chips
1 c. chopped walnuts
Frosting Ingredients:
½ c. unsalted butter
1/3 c. cocoa powder, unsweetened
1-1½ c. powdered sugar
2-3 T. whole milk
Directions:
1. Place the top oven rack in the center position and pre-heat the oven to 350°F. Line an 8×8-inch baking pan with parchment paper and spray with non-stick cooking spray. Set aside.
2. Cream the butter and sugar in a large mixing bowl. Add the eggs and vanilla and mix until combined.
3. Add the flour, cocoa powder, and salt to a large bowl and stir to combine. Slowly add the dry ingredients to the wet until just combined. (Do not over mix or the brownies will turn out "cakey").
4. Stir the chocolate chips and walnuts into the batter and transfer to the prepared baking pan. Spread into an even layer and transfer to the pre-heated oven.
5. Bake for 22-26 minutes or until a toothpick inserted into the center comes out clean. Brownies will still be soft and will finish setting while they cool.
6. To prepare the frosting, mix the butter with the cocoa powder and 1 cup powdered sugar. Add in one tablespoon of milk at a time until desired consistency is reached. If necessary, add the remaining ½ cup powdered sugar to thicken.
7. Once cool, spread frosting on top of the brownies before slicing and serving. Enjoy!