Chicken and Rice with Warm Peach Sauce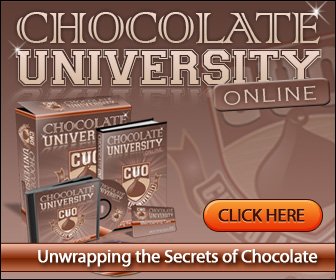 Chicken and Rice with Warm Peach Sauce
Here is another great recipe for this month!
Tip: Steamed broccoli or cauliflower rice would be a great alternative to traditional rice, if preferred.
Prep time: 5 minutes (+ time to prepare compote and rice)
Cook time: 15 minutes
Serves: 4
Chicken and Rice with Warm Peach Sauce Ingredients:
2 T. extra virgin olive oil
1 lb. boneless, skinless chicken, cubed
1 t. garlic powder
Sea salt and black pepper, to taste
1¼ c. savory peach compote*
To serve:
3 c. cooked rice of choice
2 t. white sesame seeds (optional)
Directions:
1. Heat olive oil in a large, high-sided skillet over medium heat.
2. Add chicken and season with garlic powder, salt, and black pepper. Stir to combine and cook, stirring occasionally, until the chicken is browned on all sides, approximately 4-5 minutes.
3. Add the savory peach compote to the skillet and stir to combine. Cook, stirring occasionally, until the chicken is cooked through and the sauce is warm throughout, approximately 8-10 minutes.
4. Remove from heat and serve immediately over cooked rice and topped with some sesame seeds, if desired. Enjoy!
Also, check out the versatile Savory Peach Compote used to create this kitchen-tested quick and easy recipe.