Chewy Coconut Macaroons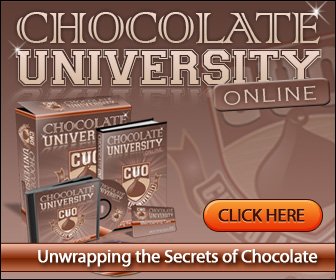 Chewy Coconut Macaroons
These delicious, 5-Ingredient chewy coconut macaroons are a quick and easy treat you can enjoy anytime. Actual cooking time may vary slightly, so check after 10 minutes the first time you make them to prevent over-browning.
Prep time: 10 minutes
Cook time: 15 minutes
Makes: 8-10 macaroons
Ingredients:
2 large egg whites
3 T. honey
1 t. pure vanilla extract
1 c. shredded coconut, unsweetened
¼ t. salt
Directions:
1. Place the top oven rack in the center position and pre-heat oven to 350°F. Line a large baking sheet with a piece of parchment paper or a Silpat® baking sheet and set aside.
2. Using a hand mixer, briskly beat the egg whites until stiff peaks form. Gently fold the honey, vanilla, coconut, and salt into the egg whites with a spatula until thoroughly combined. Do not overwork, but it may require a few folds for the ingredients to start to incorporate with one another.
3. Scoop heaping tablespoons of the mixture onto the prepared baking sheet, leaving plenty of space in between to prevent overcrowding.
4. Transfer the baking sheet into the oven and bake until the cookies become golden brown on top and around the edges, around 12-14 minutes.
5. Remove from oven and cool for 10-15 minutes before serving. Enjoy!