Beef Back Ribs Slow Cooker Recipe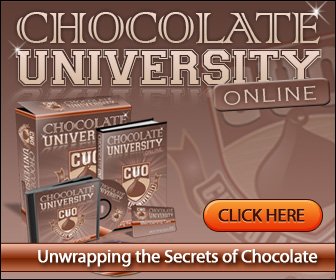 Beef Back Ribs Slow Cooker Recipe
For you Beef Back Ribs lover!
Prep time: 10 minutes (+ 15 minutes to brown ribs and prepare the sauce)
Cook time: 4 hours on high or 8 hours on low
Serves: 4-6
Beef Back Ribs Slow Cooker Recipe Ingredients:
3 T. extra virgin olive oil, divided
3 lbs. beef back ribs
½ t. garlic powder
Sea salt and black pepper, to taste
1 large shallot, chopped
½ c. beef broth
¾ c. strained tomatoes
¼ t. chipotle powder
1 t. dried oregano
1½ T. real maple syrup
2 T. fresh parsley, finely chopped
Instructions:
1. Heat one tablespoon olive oil in a large skillet over medium heat and season the ribs with the garlic powder, salt, and black pepper.
2. Add half of the seasoned beef back ribs to the hot skillet. Brown the ribs, approximately 2-3 minutes per side. Once browned, transfer ribs from the skillet to a platter. Repeat process with the remaining ribs and an additional tablespoon of olive oil. Transfer the second batch of ribs to the platter once browned.
3. Pour remaining oil into the skillet and add the shallot. Cook, stirring occasionally, until the shallot softens and develops some color, approximately 3-4 minutes.
4. Deglaze the skillet by pouring in the beef broth and gently scraping the bottom of the skillet with a spatula to incorporate the flavorful brown bits into the liquid.
5. Add the strained tomatoes, chipotle powder, dried oregano, and maple syrup to the skillet. Season with additional salt and black pepper, if desired, and stir to combine. Cook, stirring frequently, for 1-2 minutes or until the sauce is heated through.
6. Transfer the browned beef back ribs to a 6 quart or larger slow cooker crock and top with the tomato sauce mixture. Cover and cook on high for 4 hours or on low for 8 hours.
7. When cook time is complete, remove lid and serve immediately with mashed potatoes or your choice of sides. Spoon some of the sauce over the ribs and garnish with fresh parsley before serving. Enjoy!
Thanks for trying the "Beef Back Ribs Slow Cooker Recipe"!
Click on Slow Cooker Recipes for more!