Banana Nut Muffins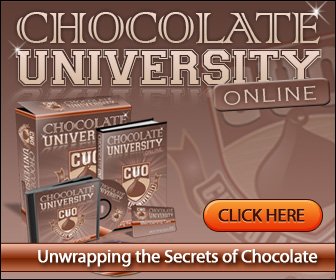 Banana Nut Muffins
Prep time: 10 minutes
Bake time: 20 minutes
Yields: 12 muffins
Banana Nut Muffins Ingredients:
Non-stick cooking spray
3 bananas, mashed
¼ c. unsalted butter, melted
¼ c. while milk
1 large egg
1 t. vanilla
½ c. brown sugar
½ c. sugar
2 c. all-purpose flour
1 t. salt
1 t. baking soda
1 c. walnuts, chopped + extra to top muffins before baking, if desired
Directions:
1. Preheat oven to 350°F and spray a standard muffin tin with non-stick cooking spray. Set aside.
2. Add the mashed bananas, melted butter, and milk to a large mixing bowl. Mix to combine.
3. Beat in the egg and vanilla, and then the brown sugar.
4. Add the remaining dry ingredients and fold in until just mixed. Then, fold in the chopped walnuts.
5. Fill muffin pan cups to about 4/5 full. Top with additional walnuts, if desired.
6. Place in the pre-heated oven and bake for 18-20 minutes, or until toothpick inserted in the center of a muffin comes out clean. Remove from oven and cool for at least 5-10 minutes before serving. Enjoy!