Baked Potato Skins – Classic Version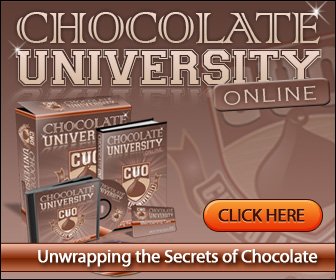 Baked Potato Skins – Classic Version
Enjoy this kitchen-tested recipe packaged in Amazing Appetizers called Baked Potato Skins – Classic Version | Amazing Appetizer.
As written, this recipe yields 12 baked potato skins, but it can be doubled or tripled to serve a larger crowd, if desired.
Note: For a great boost of flavor and crispier results, brush the outside and rim of each potato skin with a little bacon grease right before placing back in the oven. Use olive oil for a healthier alternative or feel free to skip this step completely.
Prep time: 15 minutes
Cook time: 1 hour 20 minutes
Yield: 12 potato skins
Ingredients:
6 large baking potatoes, cleaned and pierced several times with a fork
2 T. olive oil or bacon grease (optional, see note above)
2 c. sharp cheddar cheese, shredded
6 strips thick-cut bacon, cooked crispy and crumbled*
½ c. sour cream
2 large green onions, sliced, green parts only
2 T. fresh parsley leaves, finely chopped
* If using the bacon grease to season the skins, cook the bacon in a skillet while the potatoes are baking. Reserve the grease for Step #5 below.
Directions:
1. Position the top oven rack in the center position and pre-heat oven to 425°F.
2. Place the potatoes in the pre-heated oven and bake until cooked through, approximately 50 minutes. Remove potatoes from oven and transfer to a baking rack to cool for 10 minutes or until cool enough to handle.
3. Once cool, cut the potatoes in half lengthwise and carefully scoop out the soft interior with a spoon, leaving a one-quarter inch margin around the skins. (Save the cooked potato filling for another recipe).
4. Place the potato skins cut side down on a baking rack set over a baking sheet. Brush with olive oil or bacon grease (see note above) and place back in the hot oven for 10 minutes.
5. Remove the baking sheet from the oven and flip over the skins with tongs. Fill each skin with an equal amount of cheddar cheese and crumbled bacon and place back in the oven for another 10 minutes or until the cheese is melted.
6. Remove from oven and top each potato skin with a dollop of sour cream, some sliced green onion, and a little fresh parsley before serving. Enjoy!
Click on Amazing Appetizers recipe package for more!