Bacon Wrapped Jalapeño Poppers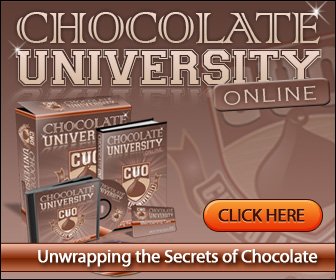 Bacon Wrapped Jalapeño Poppers
Enjoy this kitchen-tested recipe packaged in Amazing Appetizers called Bacon Wrapped Jalapeño Poppers.
Note: Jalapeño peppers can vary quite a bit in size. For best results, choose uniformly sized small to medium peppers for this recipe.
The cheese mixture will puff up a bit while baking, so don't overstuff each pepper half while filling or the cheese may overflow onto the baking sheet.
Prep time: 10 minutes
Cook time: 20-25 minutes
Yields: 24 appetizers
Ingredients:
12 medium jalapeño peppers, cut in half lengthwise and seeded
8 oz. cream cheese, room temp
1 c. cheddar cheese, finely shredded
1 t. garlic powder
Sea salt and black pepper, to taste
12 slices bacon, cut in half
2 T. fresh parsley leaves, finely chopped
Directions:
1. Pre-heat oven to 375°F and line a large, rimmed baking sheet with a piece of parchment paper or a Silpat™ baking mat. Set aside.
2. In a medium mixing bowl, combine cream cheese, cheddar cheese, and garlic powder. Season with salt and black pepper, to taste, and stir to combine.
3. Fill each jalapeño half with some of the cheese mixture and wrap with one-half slice bacon. Secure bacon with a toothpick and set on the prepared baking sheet.
4. Place the baking sheet in the pre-heated oven and bake until the cheese mixture is golden-brown and bubbly, and the bacon is cooked through, approximately 20-25 minutes. Rotate the baking sheet once halfway through cooking to ensure even browning.
5. Remove the baking sheet from the oven and transfer the poppers to a serving platter. Garnish with fresh chopped parsley and serve immediately. Enjoy!
Click on Amazing Appetizers recipe package for more!