7 Layer Dip Cups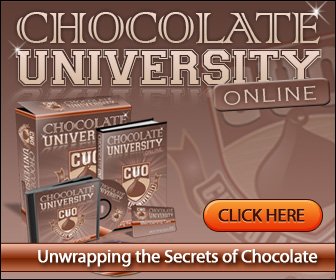 7 Layer Dip Cups
Enjoy this kitchen-tested recipe package of Cocktails and Mocktails and Appetizers Recipes called the 7 Layer Dip Cups.
As written, this recipe yields 12 individual servings. To scale this recipe, use approximately two tablespoons each of refried beans, guacamole, and sour cream per 5-oz. appetizer cup. Then top each cup with chopped 3-4 cherry or grape tomatoes, one tablespoon cheese, 3-4 chopped black olives, and a few green onion slices.
Prep time: 10 minutes
Cook time: n/a
Yields: 12 appetizer cups
Guacamole Ingredients:
2 large ripe avocados
2 large cloves fresh garlic, finely minced
2 T. fresh lime juice
Sea salt and pepper, to taste
Remaining Ingredients:
1½ c. sour cream
2 t. chili powder
1 t. ground cumin
1 t. garlic powder
Sea salt and pepper, to taste
1½ c. refried beans
1 pint cherry or grape tomatoes, chopped small
1 c. 4-cheese Mexican blend, finely shredded
1 15-oz. can black olives, drained and chopped small
3 large green onions, green parts only, sliced thin
To serve: Gluten-free tortilla chips
Directions:
1. Slice the avocados in half lengthwise and remove the pit. Scoop the flesh out with a spoon into a large bowl. Add garlic and lime juice, and season with salt and black pepper, to taste. Mash with a fork until thoroughly blended and smooth. Cover tightly and set aside
2. Add the sour cream, chili powder, ground cumin, and garlic powder to a bowl. Season with salt and black pepper, to taste, and stir to combine. Set aside.
3. To assemble, add approximately two tablespoons refried beans to the bottom of each cup with a small spoon, followed by a layer of guacamole and the seasoned sour cream (two tablespoons each), in each cup.
4. Finish each cup with a layer of chopped tomatoes (roughly 3-4 per cup), followed by one tablespoon finely shredded Mexican cheese blend, 3-4 chopped black olives, and a few green onion slices.
5. Garnish each cup with a gluten-free blue tortilla chip, if desired, and serve immediately with additional tortilla chips on the side. Enjoy!
Click on Cocktails and Mocktails and Appetizer Recipe Package for more great kitchen-tested recipes!